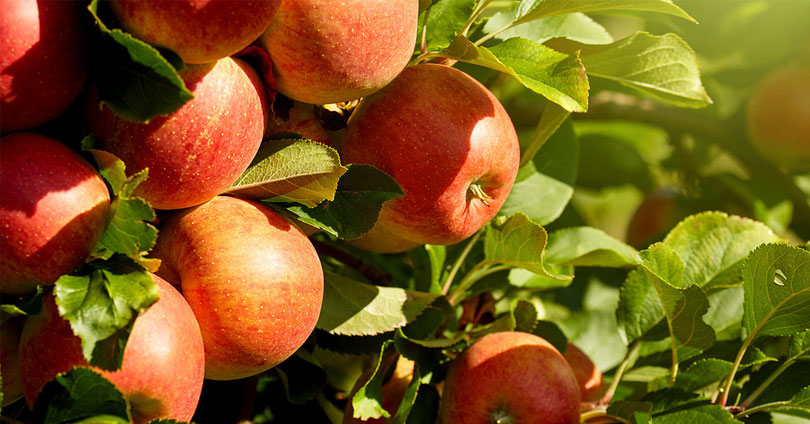 About us
Our goal is to lead our students continuously to success. Our actions are determined by a simple formula:
Modern didactics + Motivation = Result
Modern didactics
Learning at "Germania Akademie Hamburg" is so interesting and at the same time effectively, because not only a learning technique is used, but instead various mix of methods has been developed which meets the different learning needs of users.
Motivation
Focused on You!

Giving you our best every time happens every day. Our best includes being creative and paying attention to every detail. We are committed to delivering your message on time and as needed.

We are excited about what we do. Because of this excitement, we cannot let ourselves do mediocre work for you. Greatness is what we strive for because good, is not good enough.

Our enthusiasm is infectious.
Result
While the Germania Akademie Hamburg places a great deal of importance on such measurable results, it is just as valuable for us to know that we can offer a spirit of community. The learning concept at Germania Akademie Hamburg is not only effective but also successful.