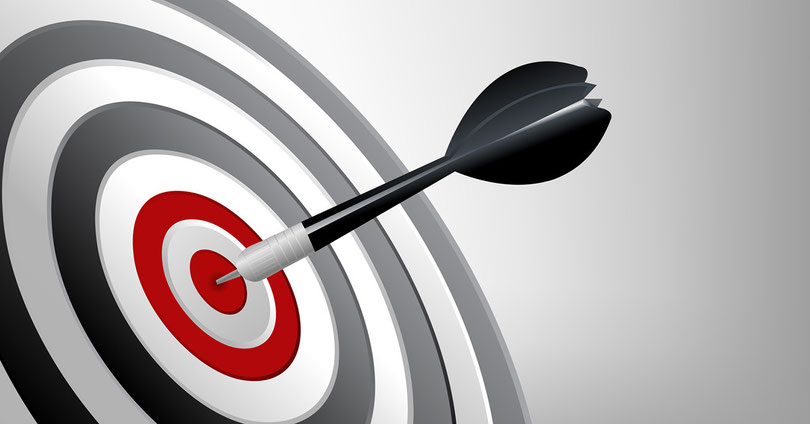 German intensive diploma course         B2.1/B2.2, C1.1/C1.2
Intensive MORNING course with 20 lessons per week, 480,00 EUR  per month
INTENSIVE AFTERNOON COURSE WITH 16 LESSONS PER WEEK, FOR 384,00 EUR PER MONTH
Description:
B2 and C1: If you already have a good command of the German language, this diploma course will enable you to understand a wide range of demanding texts and their meaning. You will gain the ability to express yourself spontaneously and fluently and use the language in your social and professional life, effectively and flexibly.

We offer:
Individual needs analysis and consultation
Intensive tuition in the German language with a qualified and competent teacher, in a group that corresponds to your level of competence
Training at all levels
Placement test before the beginning of the course
Practice-Proven self-study exercises
Participation certificate
Regular monitoring of learning progress
A cultural excursion to visit the main sights of the city (offered as a complement to your course, where appropriate)
A cinema evening with subsequent moderated discussion. This is offered subject to demand
General: Placement tests are free of charge, non-binding and available at any time! Admission to a course that is already running is possible after taking our placement test.
---
Public holidays
The school will be closed on the following public holidays and there are no refunds or discounts for classes missed on these days: 19.04., 22.04., 01.05., 30.05., 10.06., 03.10., 31.10.2019
Holidays: 
24.12.2018 - 01.01.2019;
22.07.2019 - 30.07.2019; 23.12.2019 – 01.01.2020
TIP: One level from module A2 takes 8 weeks according to the common European Framework of Reference for Languages.
Days: Monday - Friday, 4 lessons daily of 45 minutes
Levels: Level B2, C1  (more ...)
Times: depending on the level:
Morning course: 09:30 – 12:45 hrs
Afternoon course*: 14:00 – 17:15 hrs
Duration: 4 weeks
Teaching Units Morning course: 80
Teaching Units Afternoon course: 64
Course fee Morning course: 480,00EUR per month
Course fee Afternoon course: 384,00EUR per month
Course dates 2018*:
29. October – 23. November 2018
26. November – 21. December 2018
Course dates 2019*:
07. January – 01. February 2019
04. February – 01. March 2019
04. March – 29. March 2019
01. April – 26. April 2019
29. April – 24. May 2019
27. May – 21. June 2019
24. June – 19. July 2019
05. August – 30. August 2019
02. September – 27. September 2019
30. September – 25. October 2019 
28. October – 22. November 2019
25. November – 20.December 2019
*No lessons on Friday for Afternoon courses