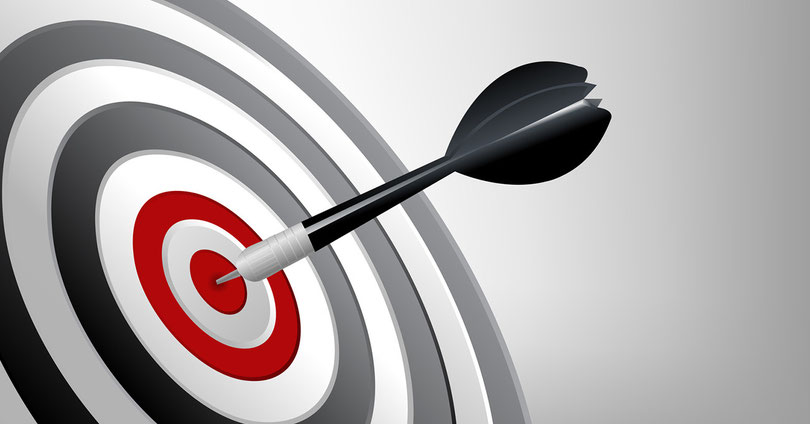 PRIVATE LESSONS IN GERMAN A1 – C2
STUDY WITH YOUR PERSONAL LANGUAGE TUTOR – FOR EXECUTIVES AND INDIVIDUALISTS
Description:
Private lessons are ideal for you if you want to learn to talk about the topics that you are interested in. Then we look forward to supporting you. Germania Akademie Hamburg specialises in personalised private tuition of German.
Casual learning or rapid progress – you set the priorities in individual language learning. You choose, from 2-8 lessons per day or an intensive course with 10 or 40 lessons per week.
Private lessons at Germania Akademie Hamburg are highly effective and motivating and let you reach your goals with a great dose of fun.
Dates: 2 lessons per appointment
(= 90 min.), 4, 6 or 8 daily
Duration: 1 - 12 weeks
Minimum Booking:
10 Teaching units à 45 minutes
Prices (in EUR):
10 units 390, -
20 units 740, -
30 units 1080,-
40 units 1400, -
Discount for single course:
2 Students -40% of the course fee
3 students -50% of the course fee
TIP: You can also book individual lessons in addition to an intensive course. We offer this for a special price!   
Location: The individual lessons can take place at Germania Akademie Hamburg or in your company.